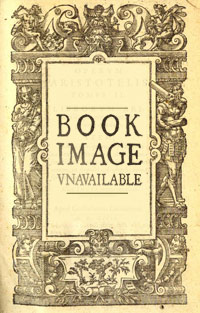 | | |
| --- | --- |
| First Written | 1935 |
| Genre | Biography |
| Origin | UK |
| Publisher | Arthur Barker, Ltd |
| My Copy | Red clothbound, could be first ed. ? library bindings. |
| First Read | November 25, 2010 |
Rochester
---
After launching a new website for the Charles Williams Society, I was feeling a completist urge and picked up this little-known biography of the Earl of Rochester. I needed a better reason.

It's a pseudo-biography, but it assumes:
A. You already know who Rochester was, what he did, and the basic outlines of his life, and
B. You can think like Williams.

Since I lack the historical background, I found this nearly incomprehensible. And dull. I'll try again, and next time I'll Wikipedia Rochester first.
Noted on December 1, 2010