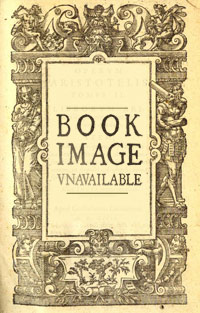 Phineas Finn
---
After all, a husband is very much like a house or a horse. You don't take your house because it's the best house in the world, but because just then you want a house. You go and see a house, and if it's very nasty you don't take it. But if you think it will suit pretty well, and if you are tired of looking about for houses, you do take it. That's the way one buys one's horses,--and one's husbands.
Quoted on October 4, 2011
But she was highly ambitious, and she played her game with great skill and great caution. Her doors were not open to all callers; - were shut even to some who find but few doors closed against them; - were shut occasionally to those whom she most specially wished to see within them. She knew how to allure by denying, and to make the gift rich by delaying it. We are told the Latin proverb that he who gives quickly gives twice; but I say that she who gives quickly seldom gives more than half.
Quoted on September 30, 2011