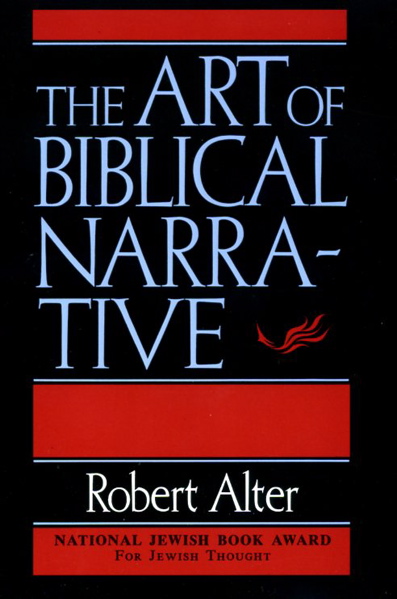 The Art of Biblical Narrative
---
I'm two chapters in, and alter's writing is not only insightful but it's FUN to read. He's a precise writer, with a really incisive vocabulary. Some examples in the quotes.
Noted on August 16, 2014
Alter's thesis here is that we can - and should - look at the Hebrew Bible (aka the Old Testament) as a single literary work. No matter how it was composited, edited, or redacted - it stands today as a single literary work.
Noted on August 16, 2014
It would be easy to make light of the endless welter of hypotheses and counter-hypotheses generated in everything from textual criticism to issues of large historical chronology; but the fact is that, however wrong-headed or extravagantly perverse many of the scholars have been, their enterprise as a whole has enormously advanced our understanding of the Bible.
Quoted on August 16, 2014
What this means practically is that the Midrash provides exegesis of specific phrases or narrated actions but not continuous readings of the biblical narratives: small pieces of the text become the foundations of elaborate homiletical structures that have only an intermittent relation to the integral story told by the text.
Quoted on August 16, 2014