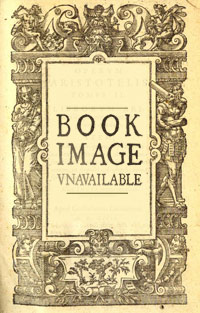 Letters from Early Mesopotania
---
There are also a few great stock phrases (or I don't know, maybe they're words?) That I would like to integrate into my regular conversations:
na-mi-gur-re : This must not come up again!
a-ba ses-mu-gin : Who is as good as my brother?
Noted on September 20, 2014
I love the urgency that communicates through some of these. While most of the tablets are simple accounting or mercantile issues, there are a few standouts that have real drama.
Noted on September 20, 2014
I picked this up because I'm interested in covering other eras of literature - I know a lot about say, 1800-2000 and 1200-1500 AD in the west, and a general familiarity with the greco-roman ancient world. So here's some of the earliest 'literature' - cunieform tablets written in Akkadian and Sumerian, from around 2300-2000 BCE.
Noted on September 20, 2014
Tell my lord: Thus says Ilish-takal: I told him: 'Give me the two-wheeled chariot!' But he did not give it to me. While he was away, my man had seen that there was a two-wheeled chariot in Kibabar, in the house of Bazizi. Then, after his messenger is dispatched, he should give the chariot to me. Come on, I am his stalwart servant, surely he can make me happy! Therefore put this inscribed tablet before him, so that he may hear how it is, and I will also make him happy.
Quoted on September 20, 2014
Speak to Iridan and Ili-rabi: Why, o why, has Ili-rabi not paid back Lu-Innana the mina of silver? I am being jailed because of this matter! Write to me so that I may know what is going on!
Quoted on September 20, 2014