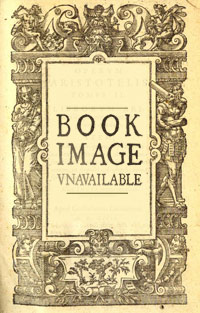 Quentin Durward
---
The first of these attributes was Louis's excessive superstition, a plague with which Heaven often afflicts those who refuse to listen to the dictates of religion.
Quoted on August 31, 2010
"Nay, nay," said Balafre, "he did but jest. We will have no quarrels among comrades."

"We must have no such jesting then," said Cunningham, murmuring, as if he had been speaking to his own beard.
Quoted on August 31, 2010
"I have little more to tell," said Durward, "except that, considering my poor mother to be in some degree a pledge for me, I was induced to take upon me the dress of a novice, and conformed to the cloister rules, and even learned to read and write."

"To read and write!" exclaimed Le Balafre, who was one of that sort of people who think all knowledge is miraculous which chances to exceed their own. "To write, say'st thou, and to read! I cannot believe it—never Durward could write his name that ever I heard of, nor Lesly either.
Quoted on August 31, 2010
Show me a living traitor, and here are my hand and my weapon; but when life is out, hatred should not live longer.
Quoted on August 31, 2010