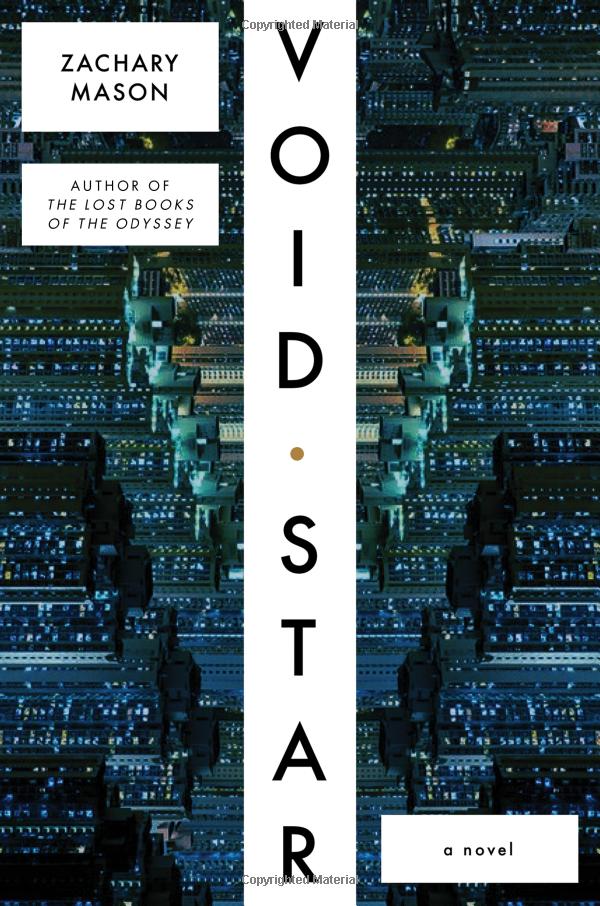 Void Star
---
The narrative was hard to follow in places - you've got a heady combination of unreliable narrators, people who mix up their memories for real, and artificial intelligences that may or may not be human. Ultimately, both Erika and I spent a lot of time discussing this, but we couldn't piece together the final plot.
Noted on August 4, 2017
Robin Sloan put this best: For William Gibson readers, this is like a combo of his more complicated cyberpunk work, but with a CaycePollard-like character (and maybe a Bigendian villain!).
Noted on August 4, 2017
Void Star's first 20 pages is such a tour de force that it brings to mind the opening baseball scene in DeLilllo's Underworld.
Noted on August 4, 2017