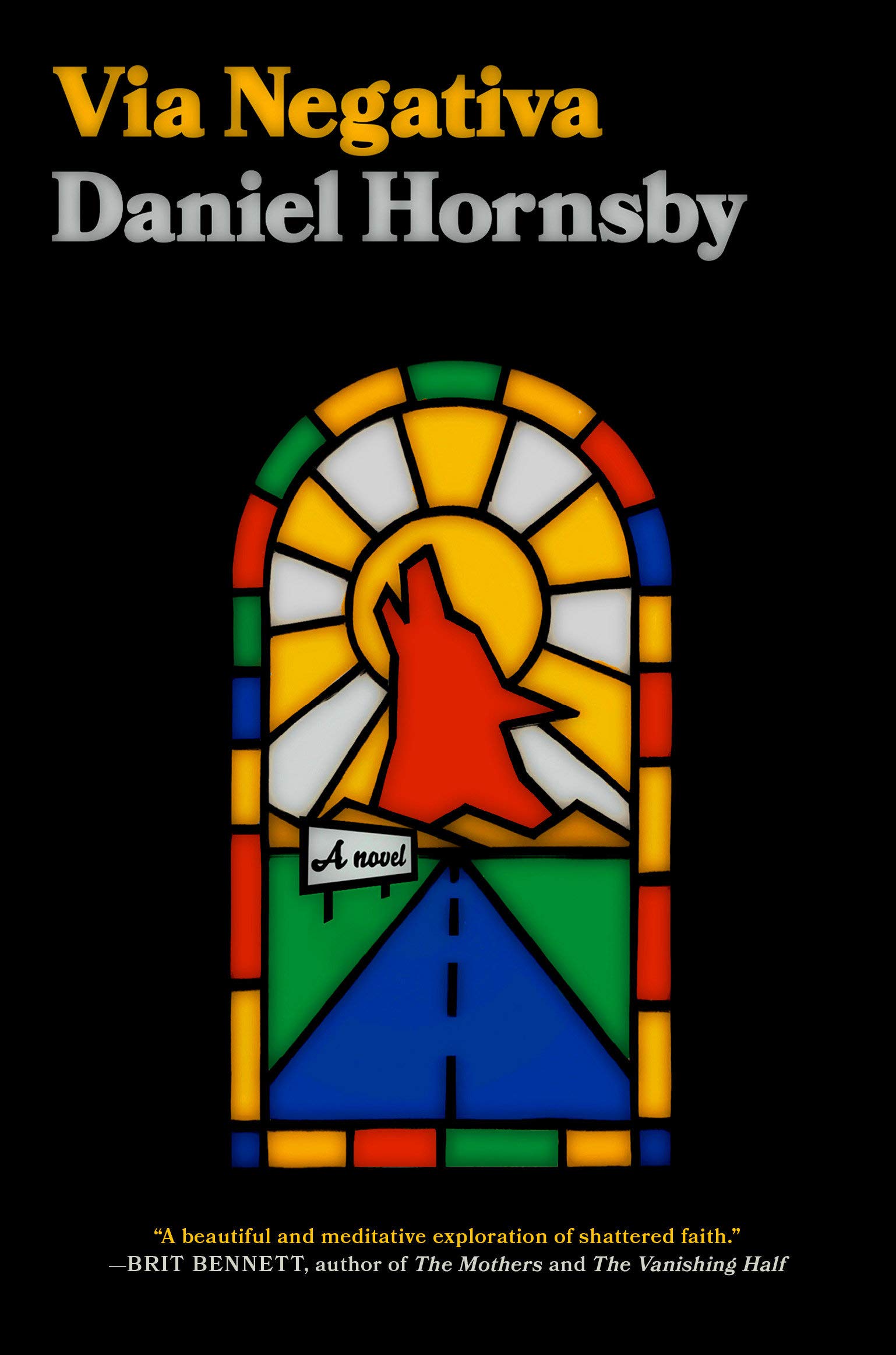 | | |
| --- | --- |
| First Written | 2020 |
| Genre | Fiction |
| Origin | US |
| Publisher | Knopf |
| ISBN-10 | 0525658475 |
| ISBN-13 | 978-0525658474 |
| My Copy | library copy |
| First Read | January 15, 2021 |
Via Negativa
---
And fun to see it cover the so many places I know - the trip runs from India thru Effingham Illinois thru several places in Kansas.
Noted on January 16, 2021
A fun road trip novel: forcibly retired priest lives in his car, forgets to shower, adopts a coyote, seeks revenge. You know the drill. No, kidding it's a fun read.
Noted on January 16, 2021
On the first night [of the 3-day gypsy wake the priest is hosting at his church], the prince pulled me aside and poured me some wine in a plastic cup. He had a cut on his cheek the same color as the wine. There was a fleck of dried blood dangling off the moon under his ear.

"I hated that old man," he said. "I'm going to miss the shit out of him."

He opened a bag of frozen peas and spooned some into his mouth. One rolled across the cafeteria table. It was still frosted and looked like a cold green planet on the edge of a tiny solar system.

"My dad hated peas, so I thought I'd stick it to him a little. Have some."

A very large man fell into the middle pool filled with cans of beer, sending a tide of icy water and Coors Lights onto the tile.
Quoted on January 21, 2021