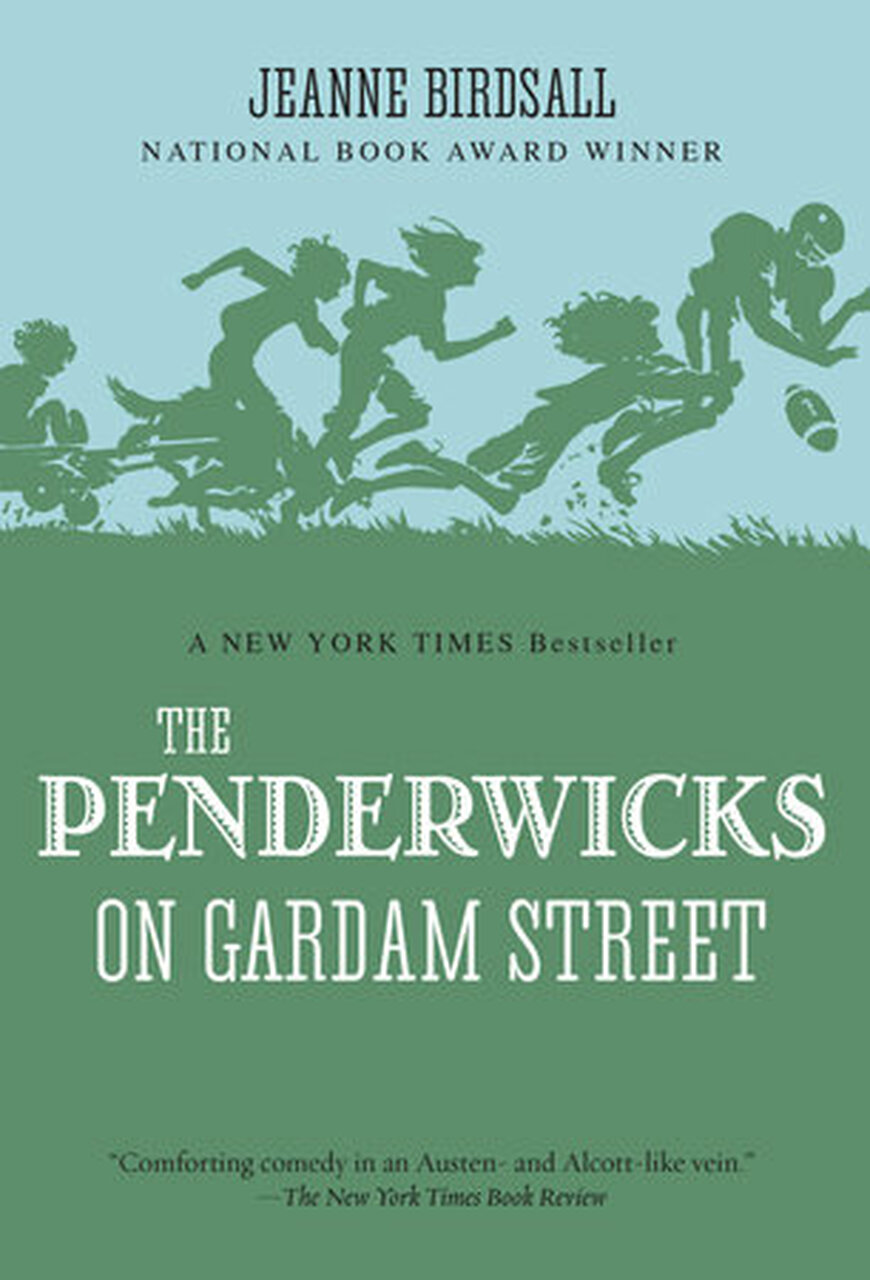 | | |
| --- | --- |
| First Written | 2010 |
| Genre | Fiction |
| Origin | US |
| Publisher | Yearling |
| ISBN-10 | 0440422035 |
| ISBN-13 | 978-0440422037 |
| My Copy | paperback |
| First Read | July 28, 2017 |
The Penderwicks on Gardam Street
---
But they're SO sweet, in a way that isn't cloying or fake - I really have to dose myself carefully. I have definitely held back happy tears trying to read these out loud!
Noted on December 28, 2021
This series is SO great, they are really just treasures. I have been re-reading these with Trudy at bedtime, and they don't lose their punch at all on a re-read.
Noted on December 28, 2021