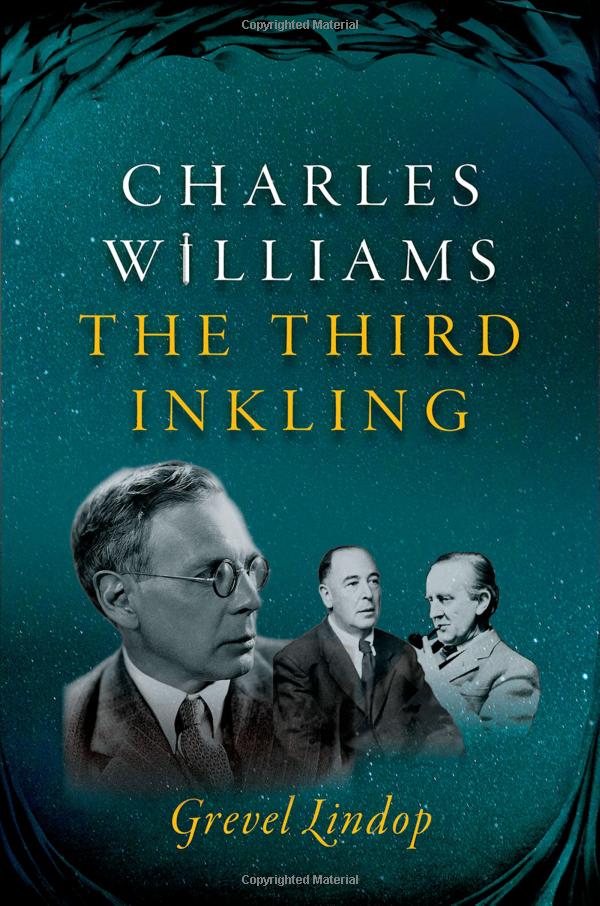 Charles Williams: The Third Inkling
---
This is a new biography of Charles Williams. It's a great one, painting a really full picture of the man's life. I don't think Lindop covers what makes CW's work so compelling to me (he's moved more by CW's poetry and fairly dismisses much of the other work) - but Lindop isn't working here as a Williams evangelist or apologist - he's really doing biography.

There's a ton of info about Williams' many half-baked affairs, and he comes off fairly pathetically. It's a bit hard to reconcile what others had written about him (enthusiasm and hero-worship are common), with this picture of CW as a harried, frustrated author.
Noted on January 11, 2016
[ regarding the Fellowship of the Rosy Cross ] These two pamphlets had described a secret order of benevolent learned men, bearers of esoteric knowledge brought from the East by a certain Christian Rosenkreutz. The members of this organization, known as the Brotherhood of the Rosy Cross, were said to travel the world, teaching, healing the sick, and working for the good of humanity.
Quoted on February 5, 2016
...A politically charged scene in which John Ball announces: 'This is how we know the Kingdom of God, / That the rich make themselves poorer and not richer.'
Quoted on February 5, 2016